---
TO OUR FRIENDS, PATRONS AND MEMBERS
Thank you for your loyalty and support!
You don't need to wait for Colorado Gives Day to support the Chorale!
Recurring and one-time donations may be made at any time by clicking on the Donate now! logo below.
You may choose to donate on a weekly, monthly, quarterly or yearly schedule.
Please click on the "Donate Now" button below and choose how you would like to give.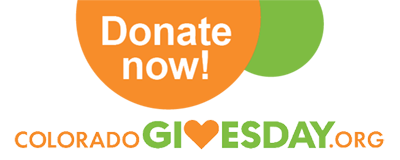 If you would prefer to donate by check, please make payable to CCC and notate "Donation," then mail to
Cherry Creek Chorale, PO Box 3272, Greenwood Village,CO 80155
Sincerely
The Cherry Creek Chorale Board, Staff and Singers
---
'S Wonderful!

---
The Cherry Creek Chorale has released a three-part video collection of gems from past concerts and four new performances by the Chorale and the CherryTones, in combinations of live and virtual singers.
View these segments by clicking any of the small thumbnails on the left.
We have a large collection of concert and other videos prepared for your enjoyment. Click the button below. 
---
Just so you know…

Debi Simons is still writing, and will continue as we embark on our 42nd season!  Clicking the graphic above will take you directly to her "Behind the Music" website, where you'll find a lot to learn and enjoy. 
If you're not familiar with what she does, click the graphic anyway and find out. We think you'll go back for more.
---